The Relationships Field? An inquiry and survey from The Relationships Project – relationship-centred practice
A Relationships Field?
10 Sep 2020 
In brief
In this blog, Iona Lawrence and Immy Robinson ask whether taking a field-building approach could be valuable to the 'field of relationships' and ask for your ideas and partnership as we set out on this inquiry.
If you're someone who puts relationships at the heart of what you do, we'd love to hear from you. Please take a few moments to share what a relationships field might mean to you. SHARE YOUR THOUGHTS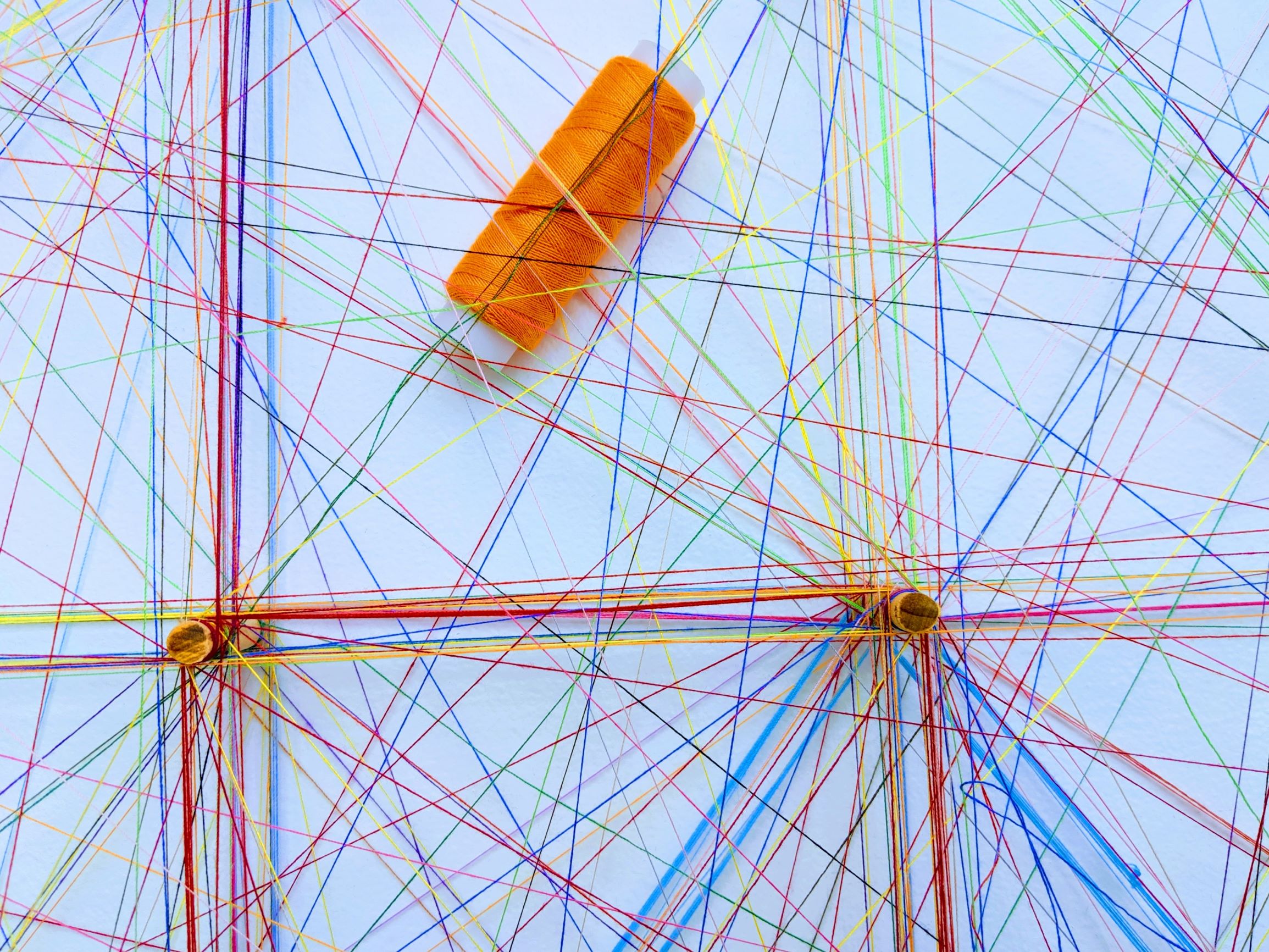 At the start of the 1980s malaria's worldwide death toll was rising at a remorseless 3 percent annual rate. In 2004 alone, the pandemic claimed more than 1.8 million lives. Then, starting in 2005 and continuing over the next 10 years, worldwide deaths from malaria dropped by an astonishing 75 percent—one of the most remarkable inflection points in the history of global health.
In the early 1980s in Bangladesh, the Grameen Bank made some of its first small loans to the rural poor, a group that had been excluded from traditional banking and was widely considered uncreditworthy. By the mid-2000s, microfinance was a leading idea in international development, implemented all over the world, and its originator, Mohammed Yunus, had won the Nobel Peace Prize.
Between 1995 and 2018 the intractable youth cigarette smoking rate in the US declined steadily from 26% to 8%.
What do these breakthroughs have in common? Intentional collaboration. Or what some might call field-building.
Continues in source:
survey to capture insights into the 'field of relationship building efforts':
https://docs.google.com/forms/d/e/1FAIpQLSdMN1IrNCD8cWmg6vpYBOagq3r-jSB0YzBTsTNHuogDmYBkRQ/viewform